A wine tasting weekend in Piedmont
The unique experience in the heart of Monferrato that you were looking for. Enjoy a weekend of discovering the flavors of this magical territory, taking advantage of the opportunity to stay at the beautiful Wine Resort of Hic et Nunc. If you are looking for an unconventional experience among the hills of the Monferrato area, the charming Cellar of Hic et Nunc is the perfect place to discover the wonders of this territory up close.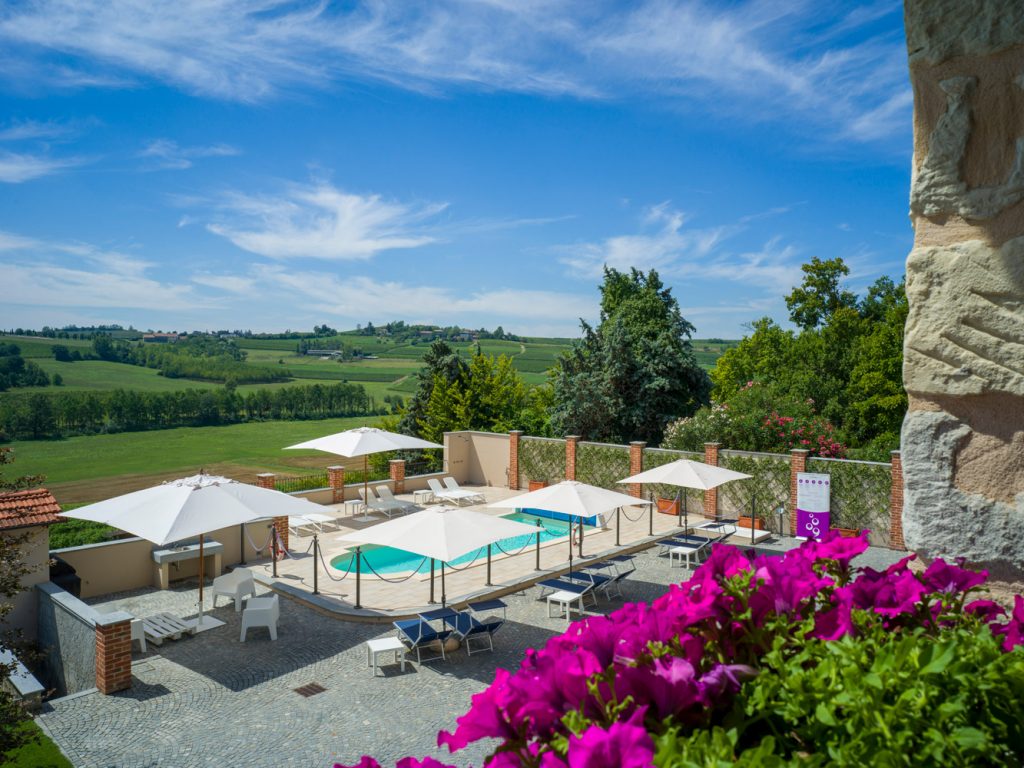 Many cellar experiences designed to fully experience the authentic Monferrato, able to satisfy the expectations of wine enthusiasts, to deeply discover its oenological secrets or to taste gourmet pairings skillfully studied to enhance its flavor. The Cellar also offers accommodation solutions within the Wine Resort Cà dell'Ebbro, to experience a totally immersive experience among the vineyards of Monferrato.